Heyy amigos!
Christmas holidays are over why oh why! :'(
It means I'm going to have to start studying for my pres (a pre test for a big exam at the end of the year!)
Any whoo for today's post!We're going to make nail varnish out of eyeshadow! If you have any old eye shadow's that you never use make them into nail varnish!
Clear nail varnish

Any old eyeshadow' s you find around the house that you think will be a nice nail varnish colour

A tooth pick

Make a little paper funnel( you cut a page into a square and twirl & tape together, cut a hole at the bottom!)
Get your eyeshadow and scrape it into dust with your tooth pick onto a sheet of paper or straight into the funnel
Then make a paper funnel :) (Cut a piece of paper into a square twirt it and tape it together, cut a whole at the bottom)
Once you have all the eyeshadow powder you want, tape the funnel to your clear nail varnish and pour all your powder into the funnel.
With your tooth pick push the powder down the hole
Once you are done take off the funnel put the lid on and shake abit!
I needed to wipe the bottle with a tissue cause it was powdery but you mightn't need to!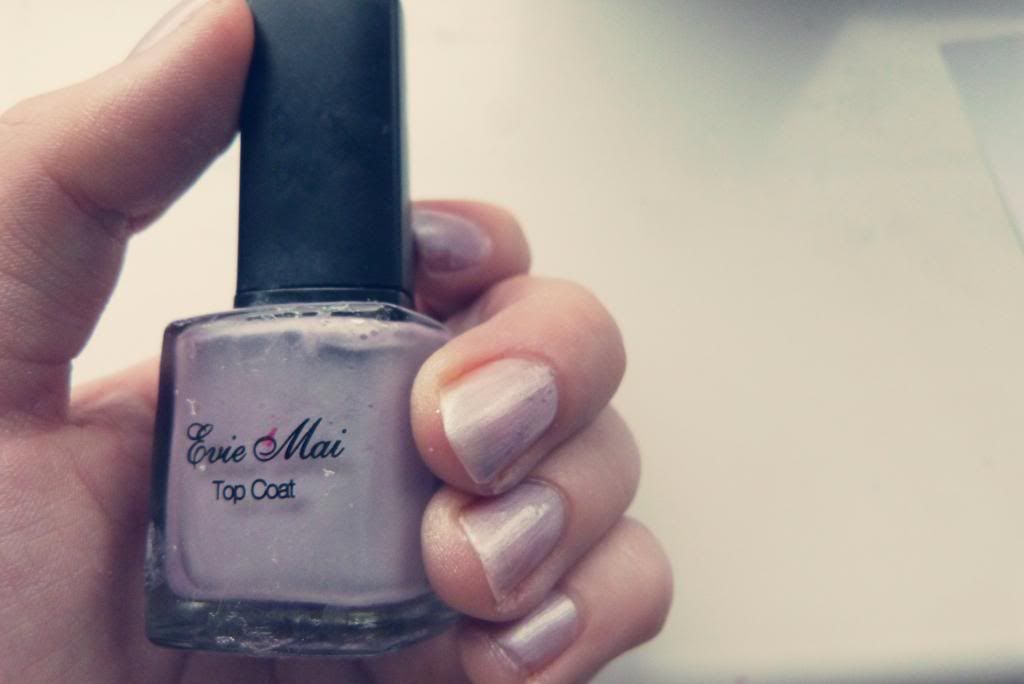 Et voila! A new nail varnish colour! :D
What do you think of this DIY? I hope you like it!
Sofia x